LEGACY & ESTATE PRESERVATION
To help ensure your loved ones and other beneficiaries receive everything you intend through a smart, smooth transition from you.
---
MISSION:
• Make sure you have proper beneficiary designations
• Keep as much as possible from going through probate
REPORTS:
• The pro's and con's of beneficiary designations
• Transfer on Death Deeds for homes and autos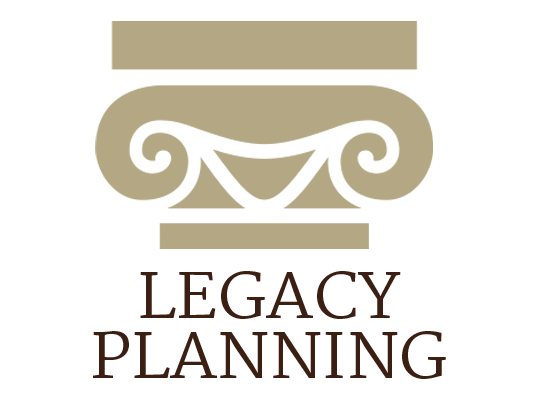 Guardian Financial Wealth Management is a licensed insurance agency. Brian and Geryl Winterowd provide insurance services to clients through Guardian, which is separate from Mr. and Mrs. Winterowd's roles as investment advisor representatives of Portfolio Medics. Investment advisory services are offered through Portfolio Medics. Guardian Financial Wealth Management and Portfolio Medics are not affiliated. The information contained on this site is intended for educational purposes only. It does not constitute financial/investment advice, nor is it a substitute for financial/investment advice. Nothing in this message should be construed as investment advice.
Questions?  Brian and Geryl Winterowd are investment advisors and fiduciaries.  Call (512) 844-8200 or click here to schedule a no-obligation initial consultation.
Connect with Brian and Geryl Winterowd On…

Round Rock Office
---
1508 Weiskopf Loop
Round Rock, TX  78664
Phone: (512) 844-8200
Fax: (512) 553-5577