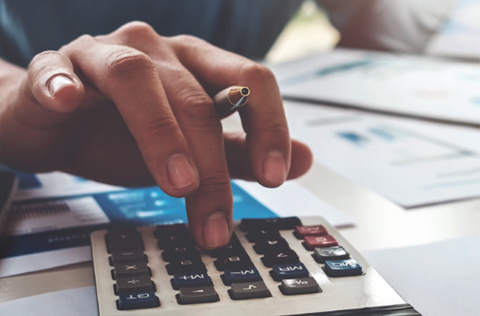 INCOME FOR LIFE PLAN
To create an income plan to help ensure you and your family will receive guaranteed increasing income during your entire retirement.
MISSION:

• Manage Inflation
• Optimize Social Security
• Build Lifetime Income
REPORTS:

• Social Security Optimization Report
• Lifetime Income Report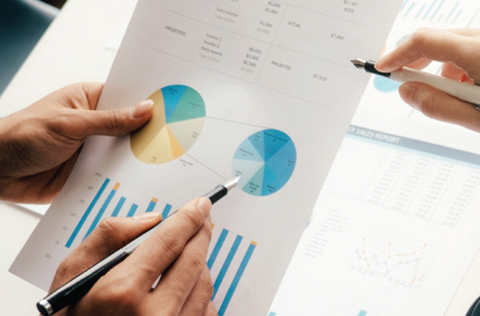 RISK MANAGEMENT PLAN
To eliminate unnecessary risk from your portfolio while helping to ensure you still have enough growth to cover your expenses in retirement.
MISSION:

• Understand the true costs of the risks you are taking
• Determine if other financial strategies could be better for you
REPORTS:

• True-to-You Risk Preference Profile
• Investment Stress Test
• Risk Management Comparison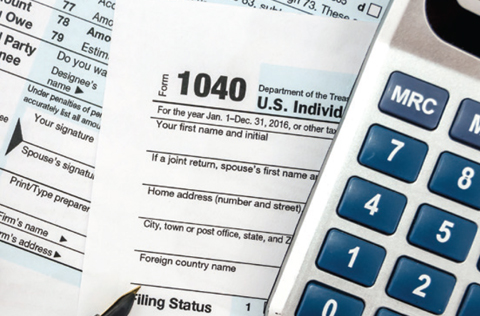 TAX MANAGEMENT STRATEGIES
To help ensure you reduce your income tax liability in retirement and to help create tax-free income when possible.
MISSION:

• Be proactive in tax-forward planning
• Reduce taxes to you and your beneficiaries
• Generate as much tax-free income as possible
REPORTS:

• Roth IRA
• Life Insurance analysis: Is it good for you or not?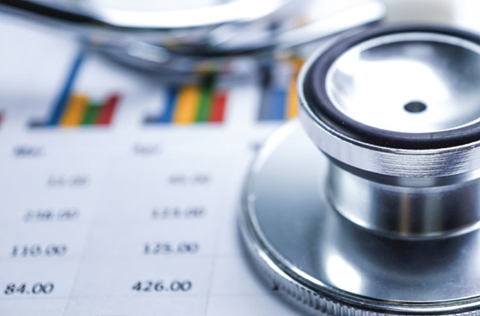 HEALTHCARE PLAN
To anticipate one of the greatest potential financial risks in retirement and offset it with smart healthcare options for you and your family.
MISSION:

• Calculate your potential worst-case retirement healthcare costs
• Explore options to help reduce healthcare costs
REPORTS:

• Long-term care expense analysis
• Healthcare insurance evaluations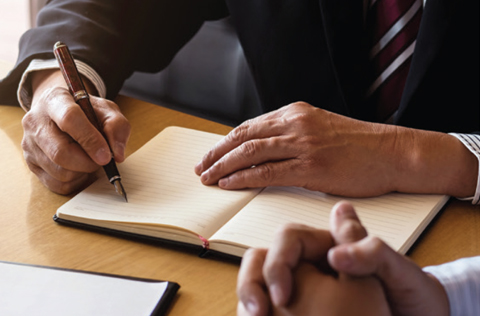 LEGACY & ESTATE PRESERVATION
To help ensure your loved ones and other beneficiaries receive everything you intend through a smart, smooth transition from you.
MISSION:

• Make sure you have proper beneficiary designations
• Keep as much as possible from going through probate
REPORTS:

• The pro's and con's of beneficiary designations
• Transfer on Death Deeds for homes and autos
OUR COMMITMENT TO YOU
is to always put your interests first and do our very best to ensure that your assets are protected as best as possible. Here at Guardian Financial Wealth Management, we're committed to treating and protecting our clients like family. Rediscover what it means to have Confidence and Peace of Mind again!
*Investment advice is offered through Portfolio Medics, of which Brian and Geryl are Investment Advisor Representatives. See disclosure statement for details.
Guardian Financial Wealth Management is a licensed insurance agency. Brian and Geryl Winterowd provide insurance services to clients through Guardian, which is separate from Mr. and Mrs. Winterowd's roles as investment advisor representatives of Portfolio Medics. Investment advisory services are offered through Portfolio Medics. Guardian Financial Wealth Management and Portfolio Medics are not affiliated. The information contained on this site is intended for educational purposes only. It does not constitute financial/investment advice, nor is it a substitute for financial/investment advice. Nothing in this message should be construed as investment advice.

Round Rock Office
---
1508 Weiskopf Loop
Round Rock, TX  78664
Phone: (512) 844-8200
Fax: (512) 553-5577